'Open for Art Dorset' is a a biannual open studio event in the South of Dorset.
Here is the link to the website https://www.openforart.co.uk/
The event takes place from 18th of May till 2nd of June.
I'm organising a group venue, the Heights Hotel on Portland, where I will exhibit with 11 other brilliant artists. There will be an exciting mixture of media, from Textiles to Pottery, Linoprint, Batik, Painters and much more.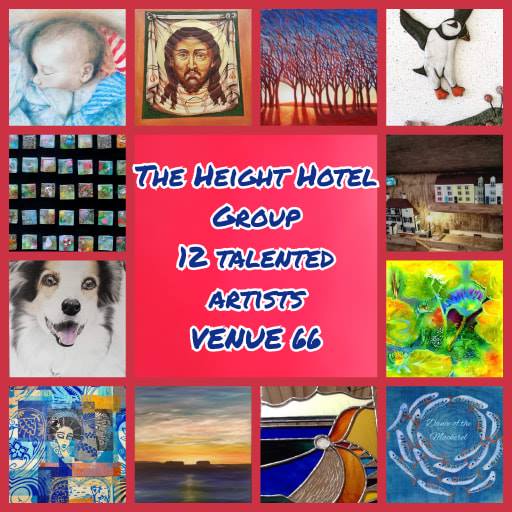 We will have a private view as well, please feel invited, there will be a glass of
Cava and many lovely people...not to mention the exquisite art!!